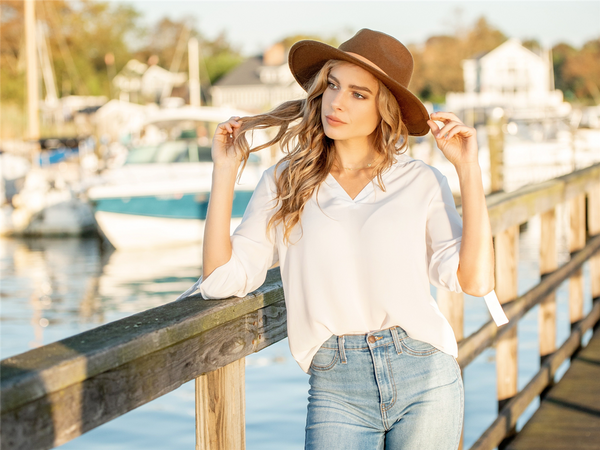 The Best Single for Staycation or Work from Home
After a year of working from home, we got used to how to feel as "professional" at home as we do at the office. Dress professionally but not too formal.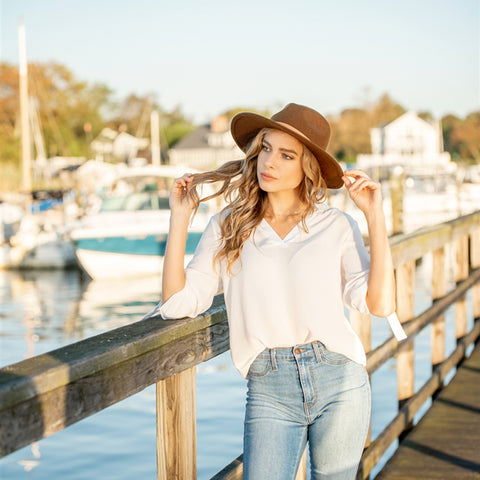 This top is obviously the best choice for both work at office or home. Especially it will make you look fresh in front of camera when you have a face-to-face or video conference at home.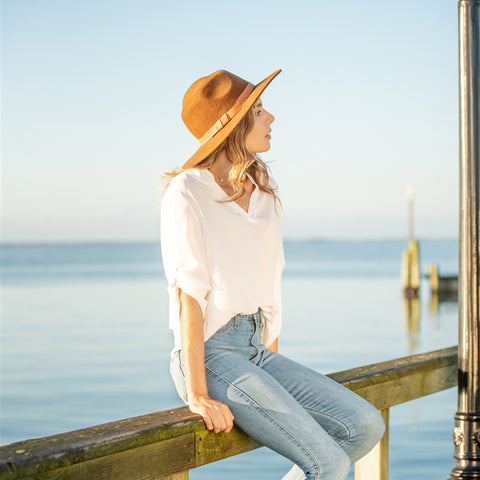 Designed with V neck and adjustable sleeves, this top meets two criteria points: functional and stylish. The Chiffon fabric, elegant and light texture allows you to keep cool and comfortable in Summer and Autumn.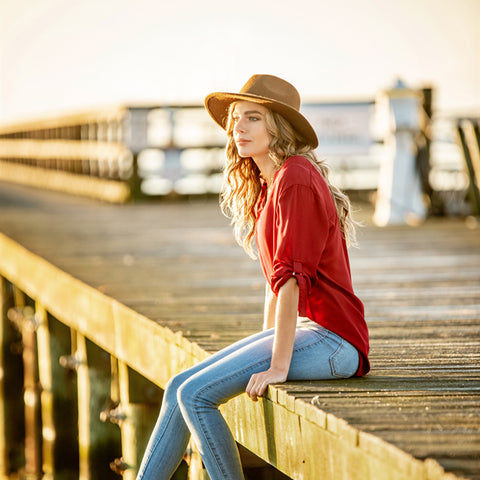 This top is not only amazingly versatile, the 30-colors offer makes it an effortless choice without dulled. You even can wear different colors for each day throughout a month. It will save your time and bring a bit more flair to the work grind. 
Of course you might not do this, it's just an exaggeration, but it's really practical and fashionable.