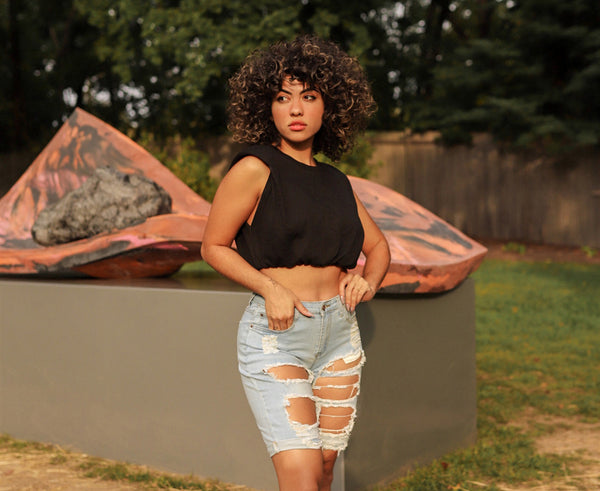 Be A Fashion and Cool Girl, Feel Free All Day Long
You will look so cute and sexy with these destroyed mid rise stretchy bermuda short Jeans.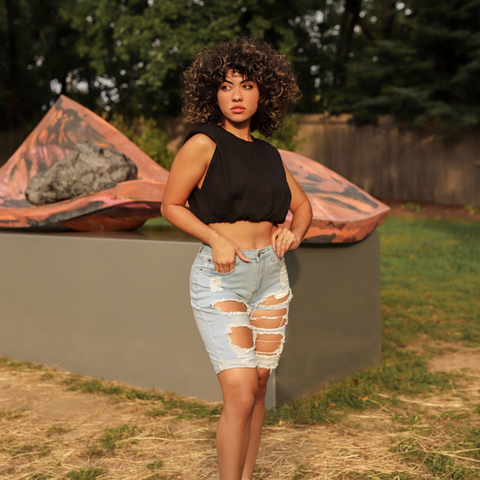 These Jeans designed with the excellent length can perfectly show your beautiful leg silhouette and the shapes of your curves.
The super elastic, soft lightweight and breathable fabrics f can reduce the sense of restraint, so that you will feel free in all positions when sitting or squatting.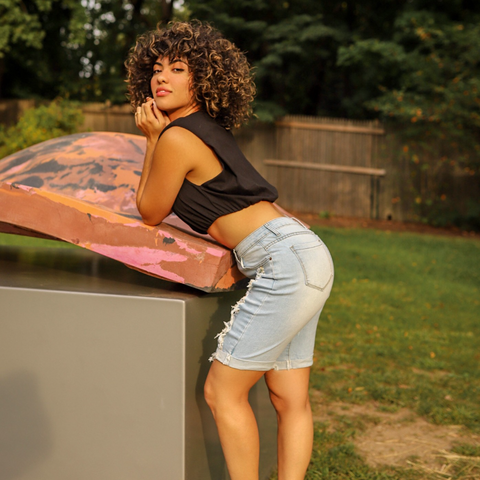 Just be a fashion and cool girl, feel free all day long. You will be the most modern girl in the town.
Many colors are available for your choice.